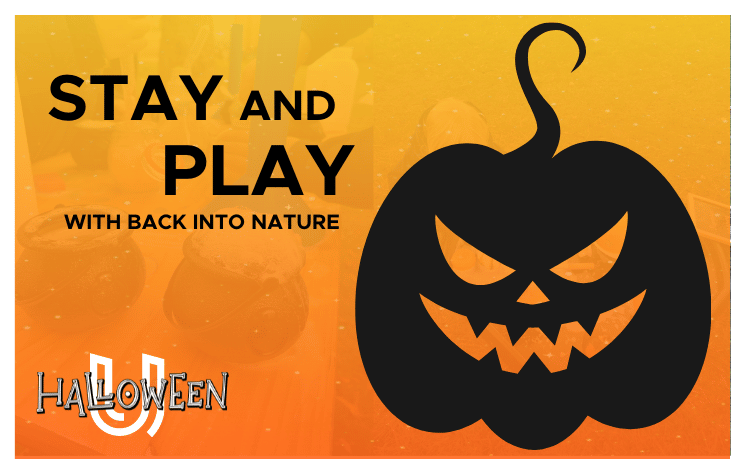 SOLD OUT – Stay & Play with Back into Nature

Back into Nature are back for a very special Halloween themed outdoor stay and play session amongst the beautiful autumn leaves at Ushaw.
In this child-led session, you can expect spooky activities including: 𝐩𝐮𝐦𝐩𝐤𝐢𝐧 𝐩𝐚𝐢𝐧𝐭𝐢𝐧𝐠, 𝐩𝐨𝐭𝐢𝐨𝐧 𝐦𝐚𝐤𝐢𝐧𝐠, 𝐞𝐲𝐞𝐛𝐚𝐥𝐥 𝐜𝐚𝐭𝐜𝐡𝐢𝐧𝐠 and 𝐬𝐩𝐢𝐝𝐞𝐫 𝐬𝐪𝐮𝐢𝐫𝐭𝐢𝐧𝐠!
Taking place on Wednesday 26th October at 10 – 11:30am & 1 – 2:30pm 
Most suitable for children aged 7 and under.
One accompanying adult is included in the ticket price, but standard admission charges apply for any additional adults attending.
Discover Halloween Half Term at Ushaw here